Why Choosing Emile Preschool?
Brand new facilities
We provide a variety of healthy and organic food
Preschool founded by an NUS professor and a former NTU professors of early childhood education
World-wide top-notch learning resources to foster multiple giftedness (including National Geographic Kids, Oxford Reading Trees, and German and Japanese brain training programs)
Effective English-Chinese bilingual immersion program
Low Teacher-Child ratio
Grand opening special discount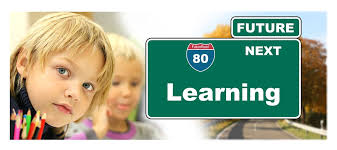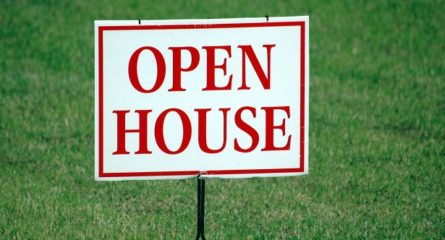 Emile Preschool is founded by NUS (National University of Singapore) and former NTU (Nanyang Technological University) professors. We are dedicated to using the most trustworthy research-proven discoveries and learning materials from the US and UK, Japan and Germany to foster children's wide spectra of intelligences and giftedness.
Tentative Agenda of the Open House:
10:00 am – 10:20 am: Opening Remarks by founder Dr. Tzuo;
10:20 am – 10:40 am: Presentation by Principal Renia;
10:40am – 11:00 am: Q&A;
11:00 am – 1:00 pm: Tour of Facilities and Enjoy Refreshment.